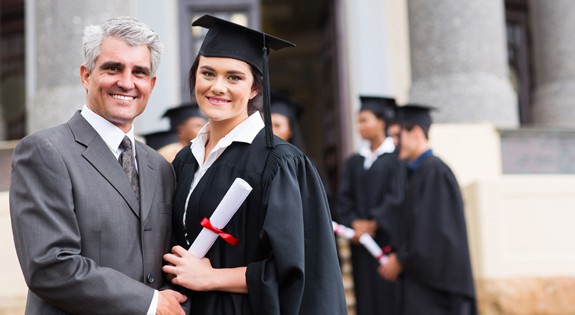 A few years ago, I received a call from a friend of mine who was ecstatic after a breakthrough weekend that he'd just had with his daughter.
That previous Friday afternoon, he'd driven to his daughter's college campus for the annual Parent's Weekend.
Between her school work, her boyfriend and her packed social schedule, his daughter's calendar always seemed to be wonderfully full – and this being her senior year, she seemed to be even busier than usual!