The life lesson I learned by getting mad at taxi drivers, airport security and missing my kids' spring break.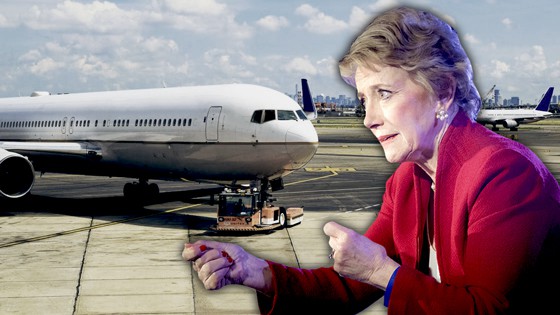 Years ago, I committed to speak at a conference, without realizing at the time that this speaking engagement would cause me to miss most of my children's spring break.
When the event was over, I wanted to get home as quickly as possible so that I could spend at least a day with my kids before they went back to college.
I'd already arranged to catch an earlier flight over the phone.
I thought everything was sorted out for me to arrive home early…